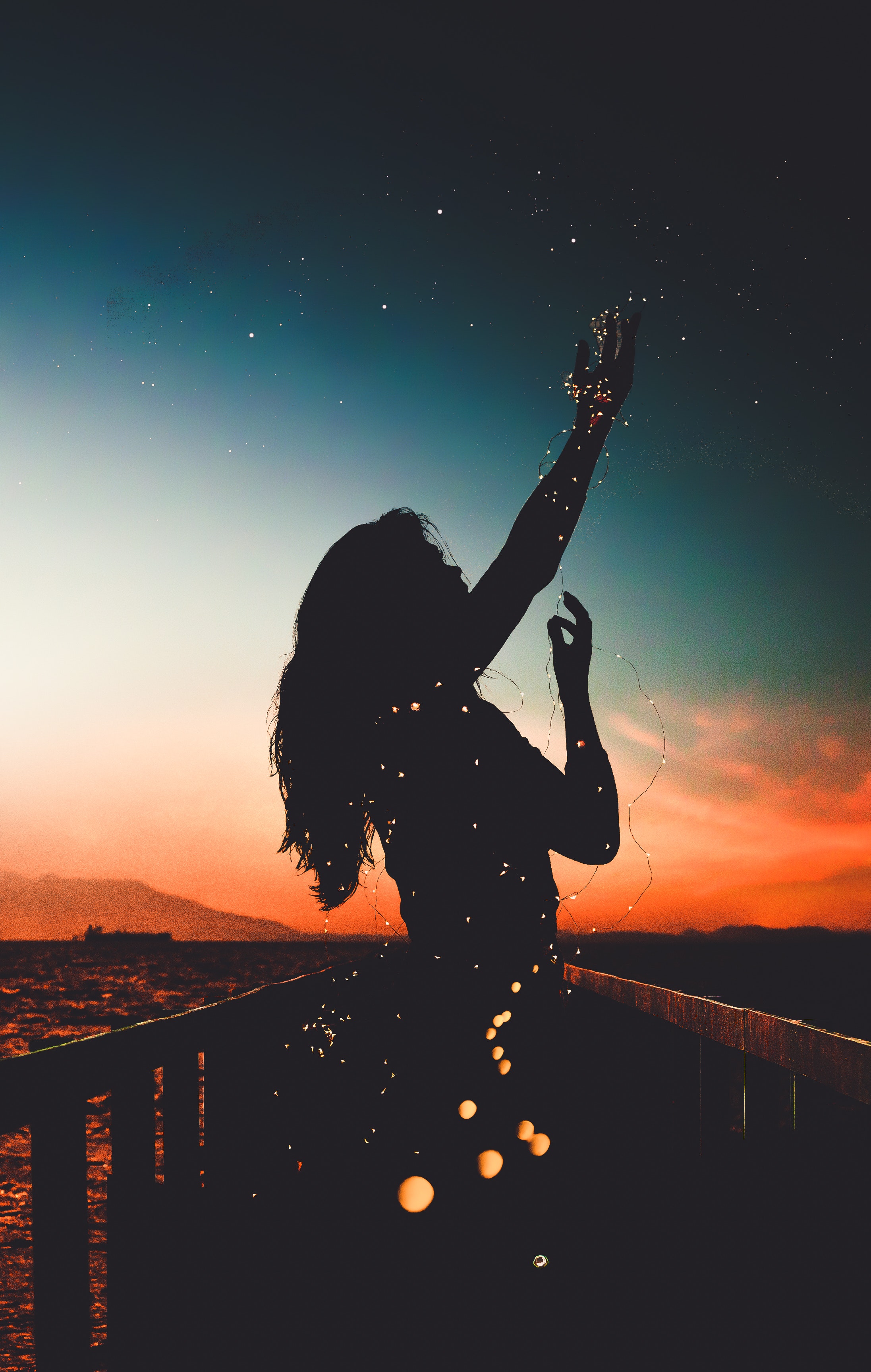 Channeled Guidance with Asha
The Mission of The Awakening is to be a central resource for people dedicated to raising their vibration, to receive guidance on their Path of actualizing their Divine purpose on this planet; together we commit to connect and to elevate ourselves and one another, affirming We.Are.One.
We are here to remind You how Your Being, vibrating in its fullest capacity, shifts the paradigm of the Universe. You will be given specific instructions on how to expedite Your process, and how to be of Service.
Based out of San Francisco, Asha is a highly intuitive medium and channel of ascended energies.
Formally trained as Usui and Karuna Reiki Master Teacher and Shamanic Practitioner and former owner of Sunshine Reiki at Ocean Beach, Asha dedicates and devotes the entirety of her human form to be a medium and a vessel to aid in the ascension process, and the Awakening of One Collective consciousness on this planet.
Each one-on-one video or in-person session is performed to assist individuals to better align with and remember their unique divine purpose and energetic signature, on their personal healing journey during their time of spiritual transition.
Asha has been practicing reiki since 2014 and shamanic practice since 2015. She is comfortable and familiar with performaing extractions of incompatible energies, soul retrievals, ancestral healings, Guide retrieval, power retrieval, communicating with the Beloved Deceased and helping them cross over (psyhcopomp), compassionate deposession, and ceremony. Please inquire for more info.
Often, Asha weaves in and out of partial trance journeying to other dimensions and planes of existence to assist with healings and to translate massages granted by Yours and her Personal Guides and Oversouls, Human Ascended Masters, Deities, Intergalactic Beings, and other high vibrational energies of the Universe, with You live.
Click the button below to learn more about session offerings at The Awakening with Asha.
Join the Awakened Ones, Friends of the Universe. WeAreOne.
Daily Download
Song to Malachi - Channeled Song to the Love in My Womb/ 06.24.2019 / The Awakening, SF
Watch more videos
See back-dated videos of Asha channeling higher vibrational energies of the Universe,
and get sneak peaks behind the scenes at The Awakening SF.